Assist to drive your life
Provide excellent DC motor/controller solutions for various application
ZGC a professional company integrating R&D, manufacturing, sales and service. Our advantage is to provide excellent DC motor/controller solutions for various application.
Customer-oriented, insist on innovation, focus on quality and sustainable service.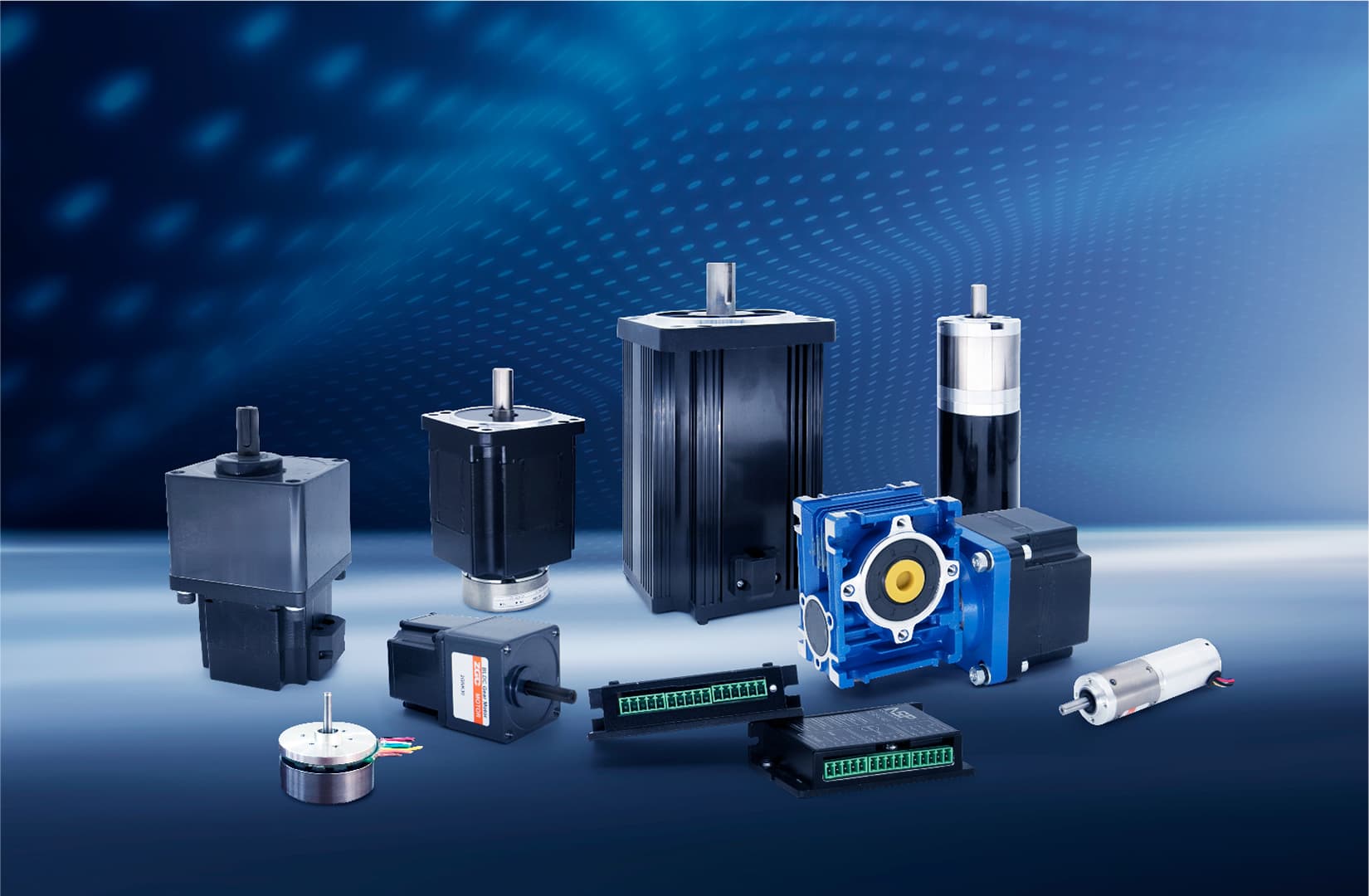 High quality DC motor and controllers solution provider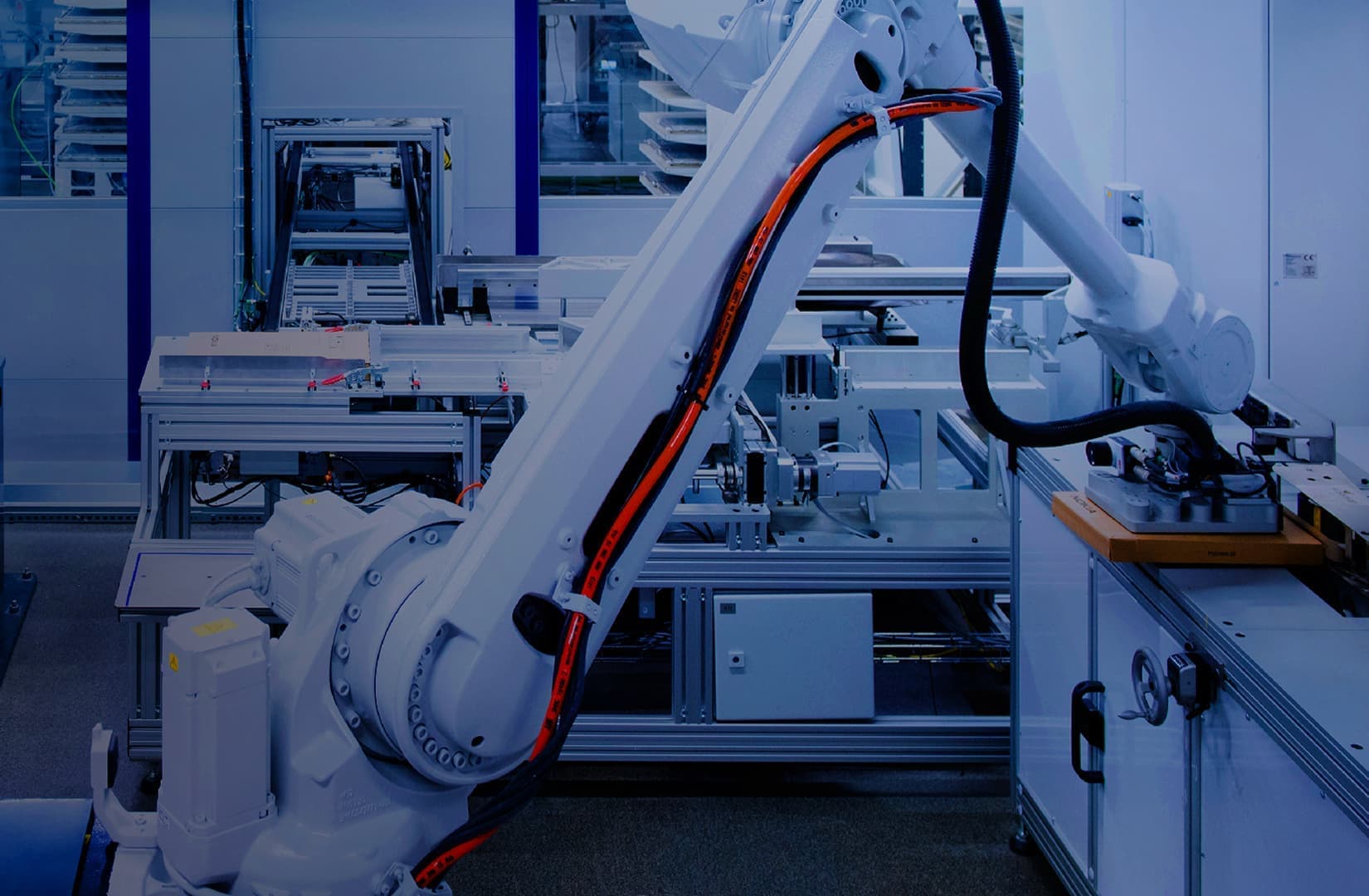 Compact size,long life time ,cost effective motors for various application
Openness Innovation Responsibility Confidence
Solutions
Industrial Automation
One of the most important applications of our DC motors is industrial automation,which is the advent of the Industry 4.0 .Higher requirements have been placed on the accuracy and efficiency of industrial equipment,motor and its controller as the main parts to achieve automation ,motors are widely used in various equipment and instruments.We provide solutions for brushless motors and servo motors below 1-10KW and related control system to improve efficiency and reduce labor cost.
Medical and Laboratory
ZGC's high-precision motors are specially developed for quiet operation in sensitive environments such as medical treatment and laboratories. The equipment in these environments uses a large number of BLDC motors. The compact and miniaturized design can minimize the size of the whole machine.The advantage of our motor is high precision, high torque, high speed ,integrated drivers but low noise/vibration and long lifetime.
Warehouse & Logistics
At present, warehousing and logistics equipment is developing in the direction of intelligence and high efficiency, and more and more brushless motors and even servo motors are used for these purposes. Such as AGV (Automated Guided Vehicle), logistics conveyor belt transportation, parcel sorting system and so on. We provide various solutions such as brushless motors, brushless motors with gearboxes, etc. according to customer request
Office and Commercial Automation
With the development of technology, more and more automation equipment is used in office and commercial purpose, bringing convenience to people. 3D printers, vending machines, electric lifting desks, coffee machines, large central air conditioners, large industrial fans, etc. can be seen everywhere. Brushless motors, brushed motors, etc. are widely used in these applications. We customize the speed, torque, output shaft, mounting flange, etc. according to customer requirements to provide high-performance, long-life DC motors.
Office and Commercial Automation
Core processes
We are a vertically integrated company and keep most of the steps of our product creation internally, which allows us to control the development and production process, reduce costs, and increase efficiency.
● Plan communication
● Design
● Simulation analysis
● Sample testing
● Mass production
● export arrangement
● After -sale service