ISO9001:2015
Our company is ISO9001:2015 approved by Intertek. Our products are CE ,RoHS.REACH compliant and some are UL certificated
90%
90% of products exported
Changzhou ZGC Mechanical & Electrical Co., Ltd. is a professional company which integrates function of R&D, manufacture, sale and service , supplying worldwide DC motor / motor driver products and solution, mainly used in industrial automation ,medical & lab equipment, logistics/warehouse system,agricultural / office /commercial automation and other motion controlling systems .
Headquartered in the Motor city Changzhou,China. ZGC has the engineering, manufacturing and sales/support teams over 70 peoples help our clients design and manufacture from practical solution to specific needs. Our products are CE and RoHS compliant and some are UL certificated. With over 20 years experience in DC motor field,ZGC is aiming to become your most reliable partnter in DC motor field in China.Contact us,we will help you find the most cost-effective solution to completely satisfy your unique application!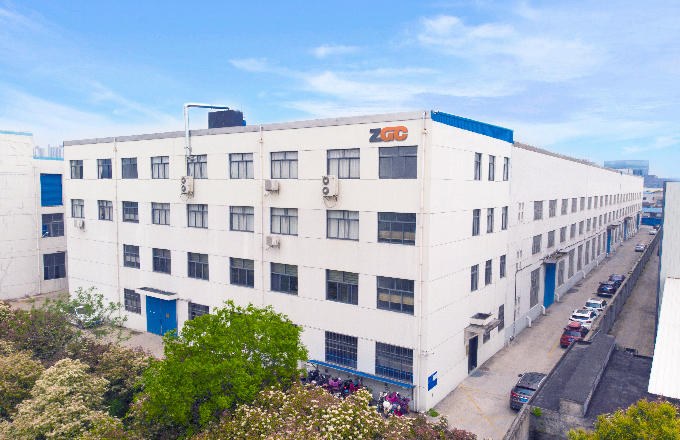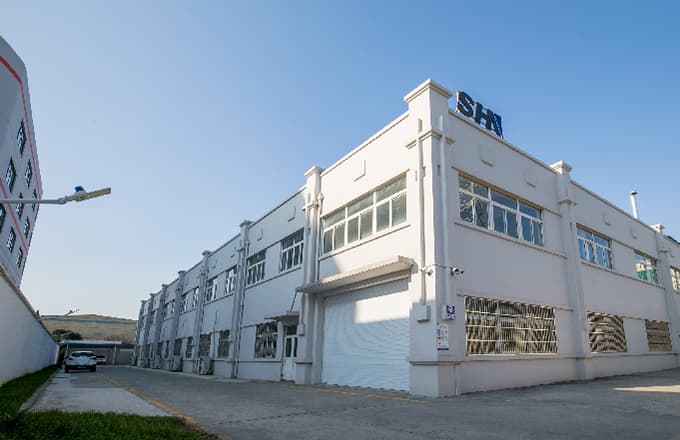 Ten years experience in DC motor field, especially on stepping motor and BLDC motor, cooperation with several well-known companies in the world.
We set up ZGC company with function of R&D ,sales service and obtained ISO9001 certification approved by Intertek in year 2012
We set up motor factory SHN devoted to DC motor, mainly BLDC motor and obtained ISO9001 certification
We set up electronics factory NSP to design and manufacture motor drivers and obtained ISO9001 certification
Our annual turnover broke 10 millions US dollars
We successfully developed HVLS fans and controller , with blade max 7,3m
ZGC,SHN,NSP moved to new factory cover area 5000 square meters and start to develop servo motors and controllers
Cooperation
Innovation
Tomorrow
As a motor and drive technology company, ZGC is eager to use digital and sustainable integration to meet the most profound challenges in the world. We help customers and cities achieve high efficiency and reduce energy consumption, thereby creating benefits for employees and the entire society.
All our employees know what needs to be done. By practicing these four values, we have set an example in terms of business development and innovative technology, giving full play to our capabilities and responsibilities.
Responsibility
We have the courage to assume responsibility for the future and society.
Confidence
We achieve mutual trust by creating mutually respectful interpersonal relationships.
Openness
We must be frank and open, and advocate transparent communication and understanding.
Innovation
We must inspire ourselves to keep making progress with innovation every day.
Our production and quality team make sure each product is qualified and tested.Short leadtime is one of our advantage.
Our sales team supply Pre-sales and after-sales consultation, any question and request will get reply within 24 hous .
Our professional engineering team, including motor engineer, electronics engineer and mechanical engineer provide customized design and development on motor specifications, mounting size, IP grade,gear box/brake/ encoder assembling solutions ,internal/external driver and driver communication protocol based on Canopen/Modbus/Ethercat.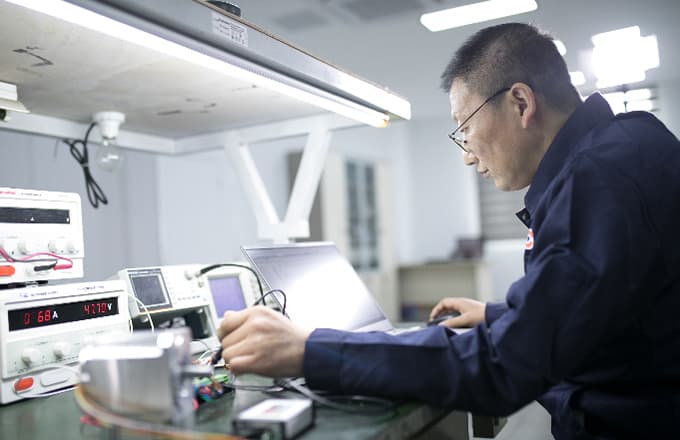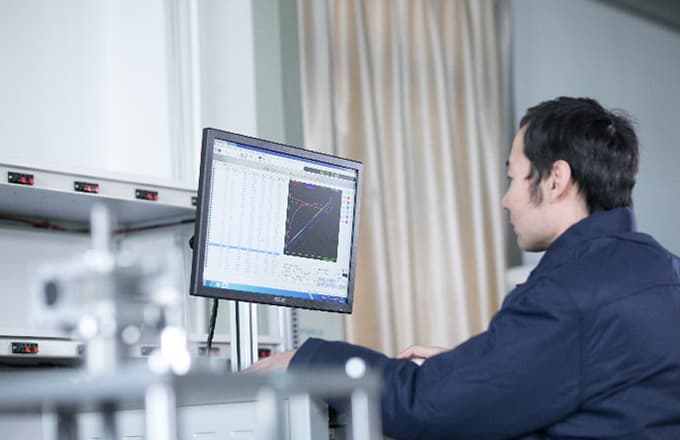 We measure the manufacturing process and product quality with international standards, continuously improve the safety and reliability of motor and other products,and
ZGC has passed ISO 9001:2015.Products are CE / UL/REACH/RoHS certificated. We regularly conduct internal audits and annual evaluations conducted by external certification companies to ensure the stability of the company's management system.
ISO 9001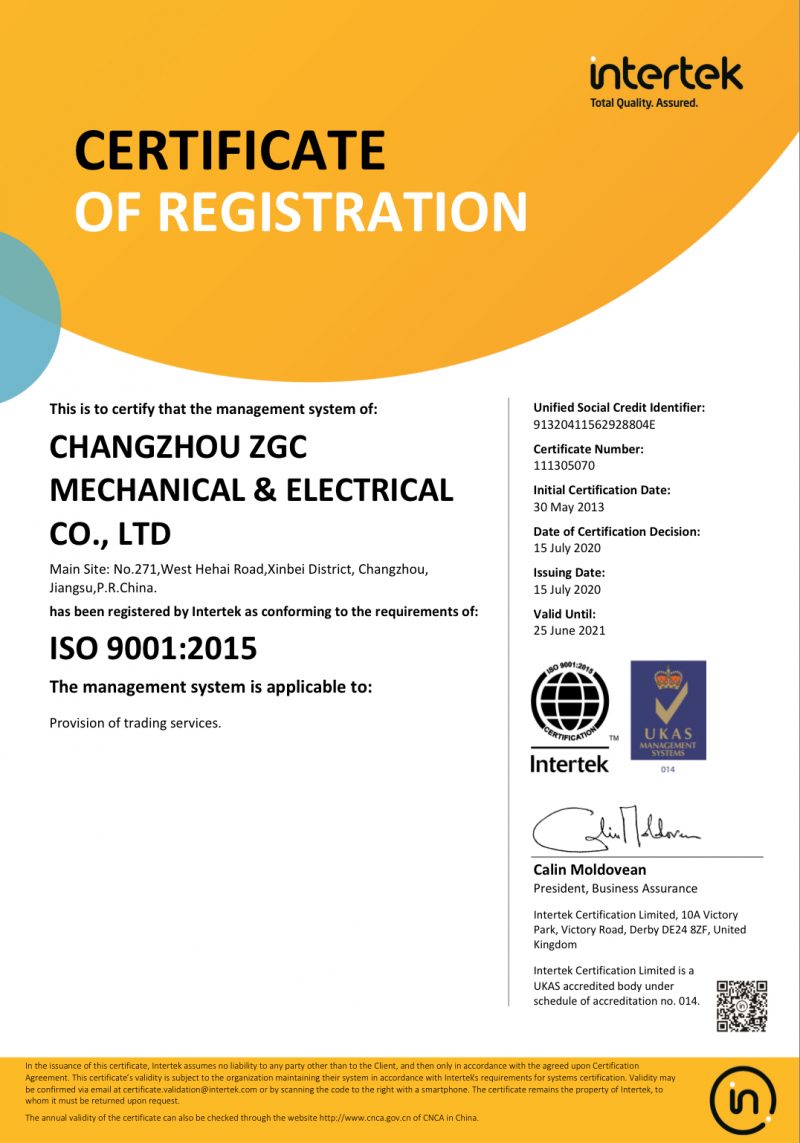 BLDC Motor CE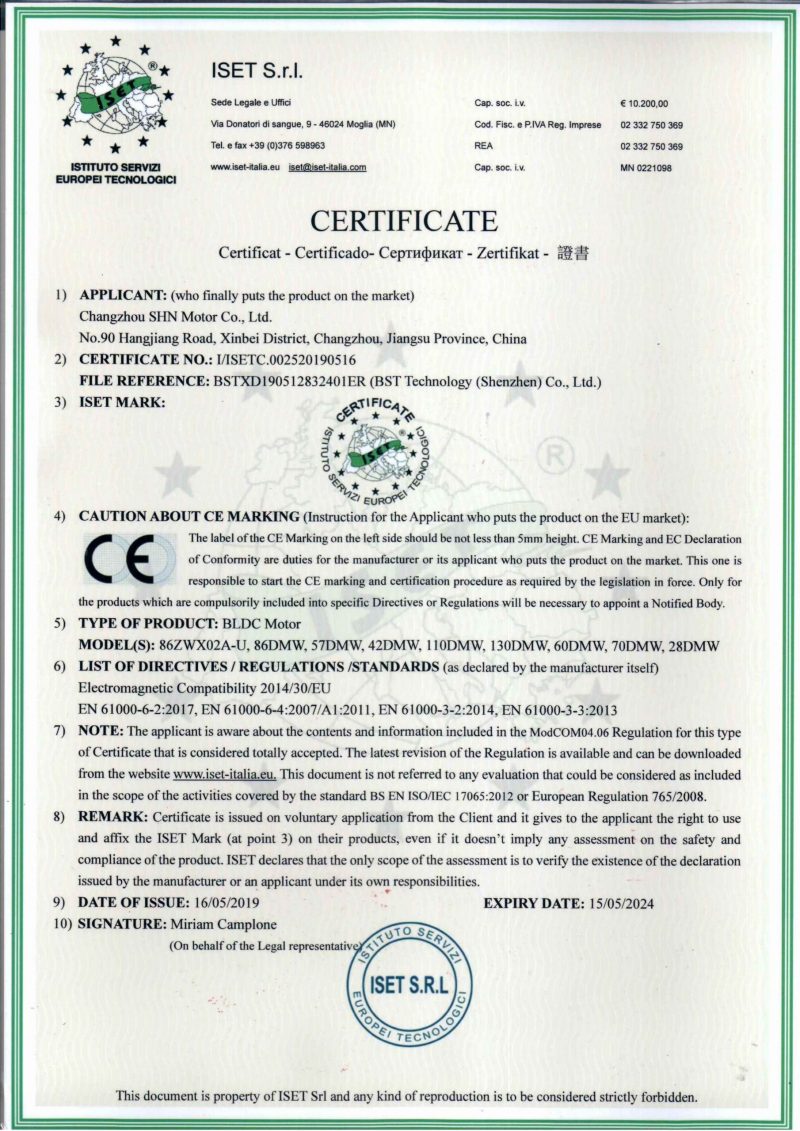 BLDC Motor RoHS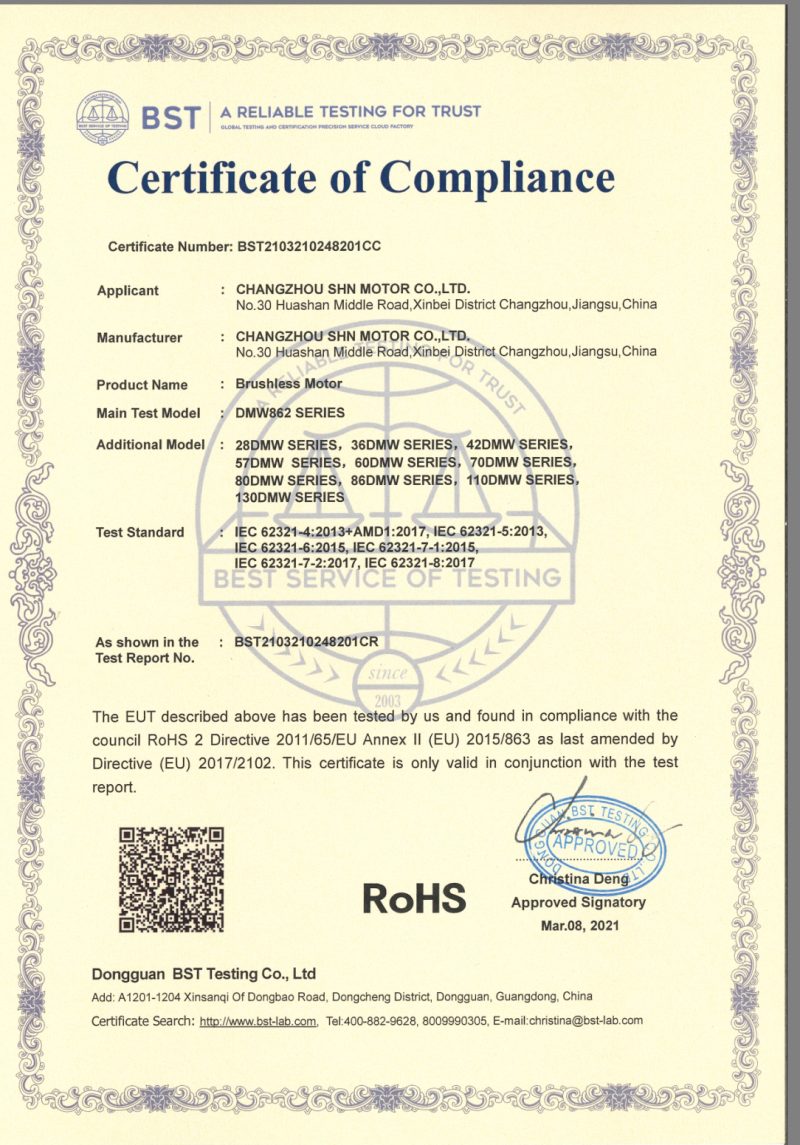 Stepping Motor CE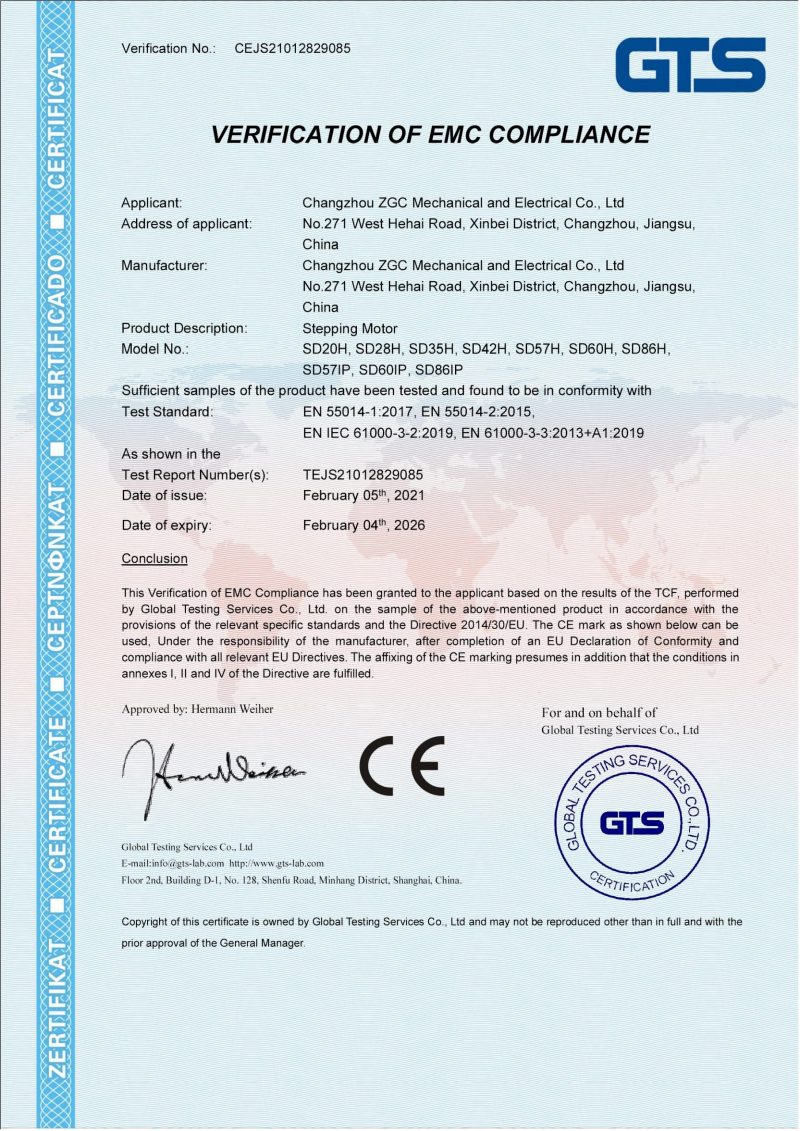 Stepping Motor RoHS