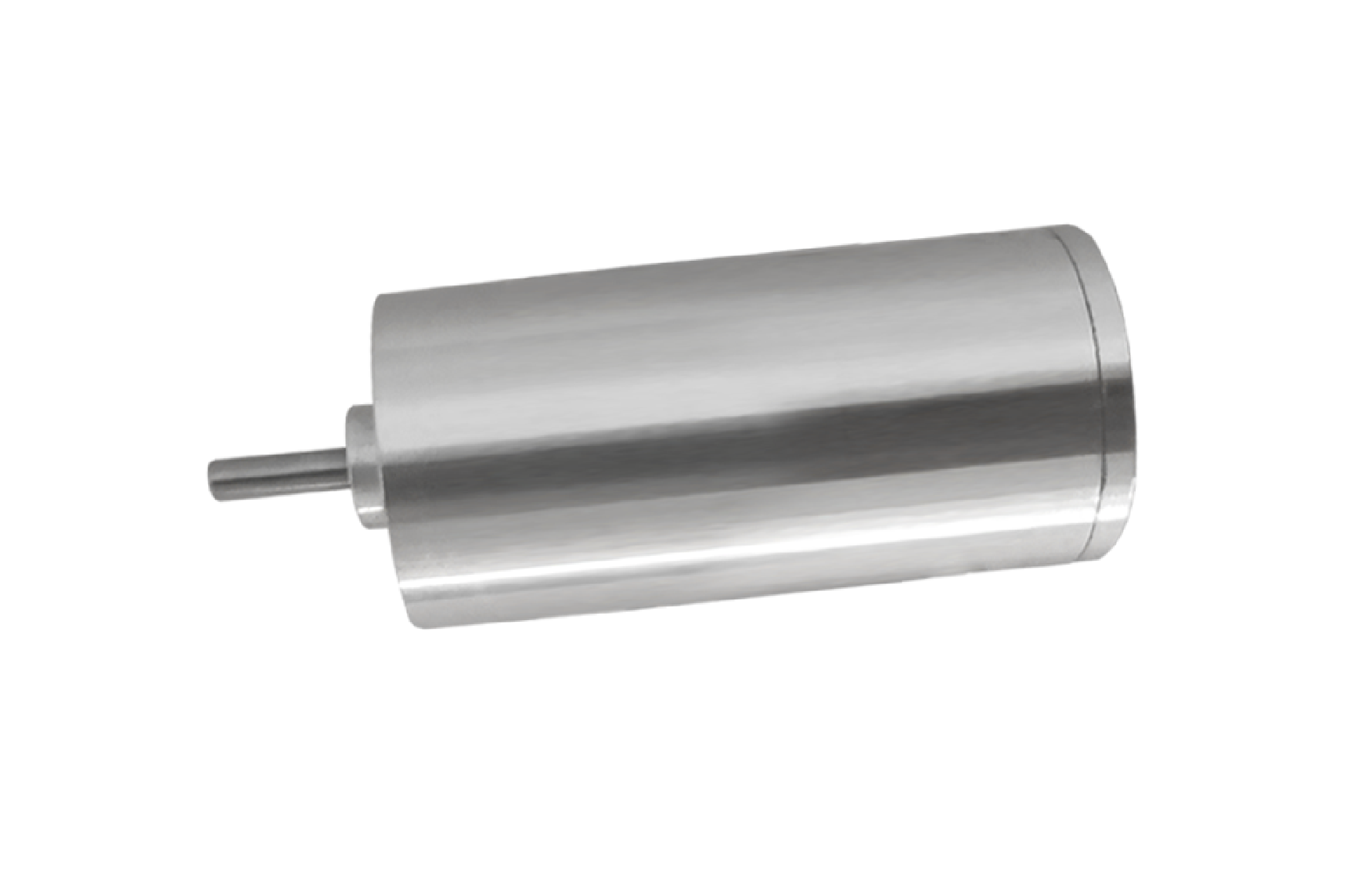 Electric curtains, as the main application of smart home shading systems, are very popular in life and business, and have also formed an industry scale. It's just that as the level of smart homes improves, upgrades are needed, and the trend to switch to brushless motors has become more and more obvious.
Electric curtains are widely used in hotels, villas, well-decorated apartments and other places. The use of DC brushless motor , has a long life, low noise, high efficiency, and can flexibly control the start and stop . Various control protections add points to product safety. In the daily busy life, it brings comfort and convenience to people, and it has become a standard configuration in many five-star hotels, villas, and well-decorated apartments.
Our 16mm brushless dc motor are used on electric curtains,small size and big torque.